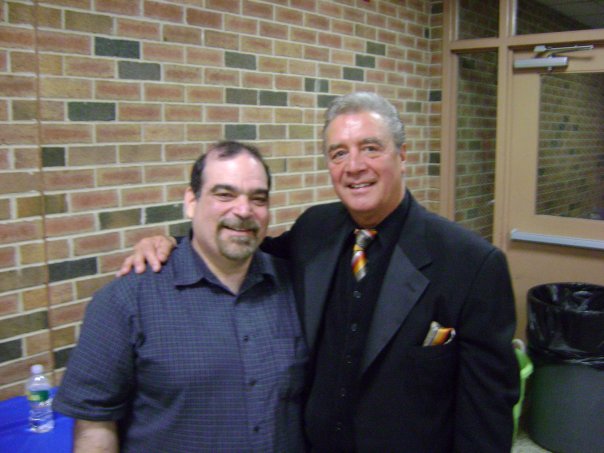 Do you have a special event coming up? Do you want your guests to remember it for a long time? Then you need Steve Dassa Entertainment!!! Great entertainment is the key for a perfect party.
Sure, you've heard the saying, "No event is too big or too small", but Steve Dassa Entertainment can back it up.
I will personally handle each event for you, whatever it may be:
Corporate events

Weddings

Fund raisers

Anniversary parties

Private events

Bar/Bat mitzvahs

Reunions

Birthday parties

Holiday parties
Save the date: Saturday, November 3rd, 2012 See and download the flier for all the details.
Steve Dassa Entertainment brings you the BEST in entertainment, including Doo Wop groups, Oldies groups, Motown and Disco, along with Tribute bands, Comedians and DJ's. Tell me what you want and I'll get it for you. I will work within your budget and I'll give you and your guests a night no one will forget!
Call me at 516-459-7060, email me at STEVEDASSA@MAIL.COM, or snail mail me at Steve Dassa Entertainment, P.O. Box 632, Levittown, NY, 11756.
Steve Dassa Entertainment, "Bringing you the BEST in entertainment!" A division of Solid Gold Enterprises.
Website being developed by